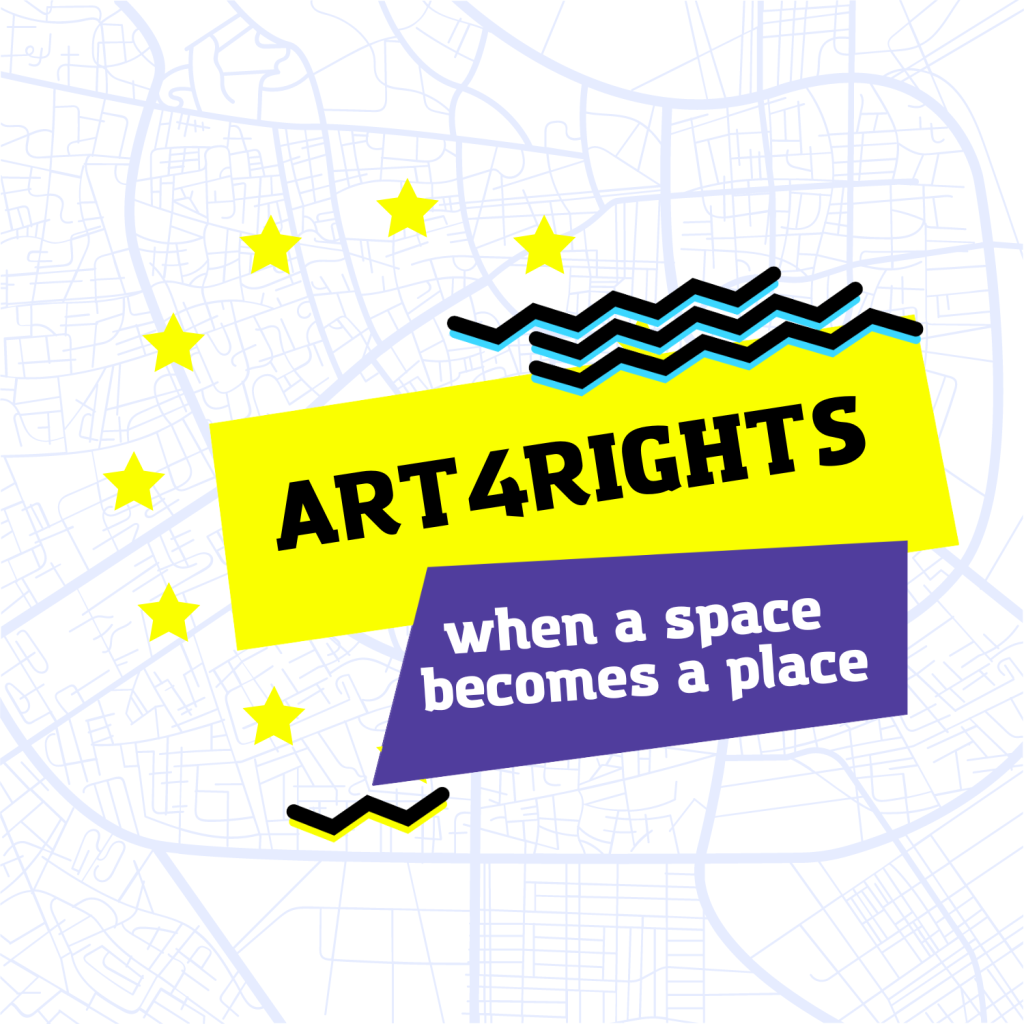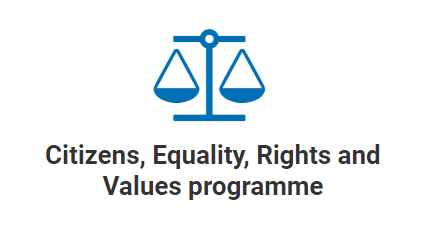 Citizens, Equality, Rights and Values Programme (CERV)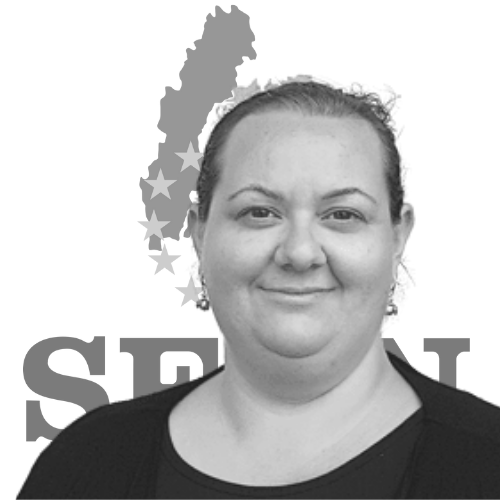 When a space becomes a place
The approval of the EU Charter on Fundamental rights in 2000 represented a pivotal step in the creation of a conscious and mindful European citizenship for all European inhabitants. The definition of common values and rights, valid for more than 450 million people, symbolizes, on the one side, the consolidation of democratic reality for those countries already part of the Union and on the other side, an essential element for the democratic transition for those countries which saw in the membership process, a real passage to the acquisition of fundamental rights and freedoms. After more than 20 years, many European citizens are not fully aware of the content of the Charter and as stated in the new Strategy to strengthen the application, it is vital to "make the Charter a reality for all".
In order to concretise these concepts in a bottom – up perspective, the project Art4Rights will use the full potential of the participatory public art methodology through the idea of transforming a "city space" into a "city place" thanks to citizens' participation. This action would help to make EU rights and values more tangible and participated among citizens.
The main objective of the Art4Rights project is to increase the sense of ownership and mutual understanding about European rights among citizens through the active participation and the revitalization of the symbols of the cities. Consequently, the specific objectives of the project will be:
a. To increase citizens' sense of ownership towards the EU and its values stimulating Critical Thinking and awareness of the importance of cultural heritage to ground democracy;
b. To increase citizens' interest towards their own city and its history and art expression through the participatory public art while developing mutual understanding based on EU rights with the application at local level of the EU Charter;
c. To reflect on the impact of the COVID-19 pandemic on the concepts of rights, values and freedom in order to assess the functioning of local communities, as well as on the forms that civic participation take in the pandemic period;
d. To exchange practices at EU level and networking at local level (with stakeholders) and transnationally.
The project will be implemented in the period Spring 2022-2024 with a total of nine project events:
Coordination Meeting in Germany – June 22;
Transnational Seminar in Portugal – November 22;
Training Seminar in Sweden – March 23;
Presentation of local activities, online – December 23 and January 24;
Evaluation Meeting in Croatia – January 24
Transnational Seminar in Italy – May 24
The approach that will be used in the project based on the participatory public art and critical thinking is a crucial element to reach the expect results (specific objectives) and to show mutual understanding, active participation and inclusion. Furthermore, the creation of a network of cities that will cooperate to achieve project objectives will produce a transnational interaction to lead to further and multiple future collaboration based on the exchange of practices and networking developed in the Art4Rights project.