How to read a call for proposals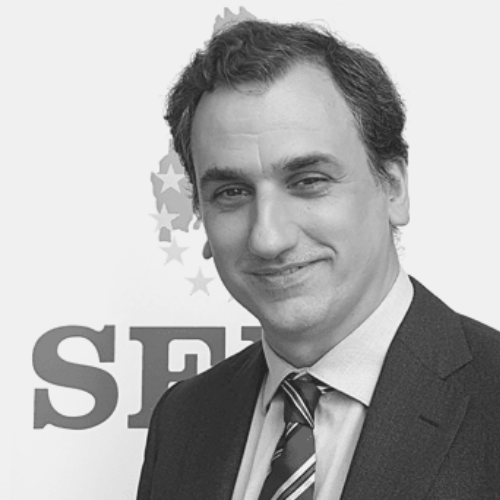 The course is free of charge
The course provides an introduction to how to identify and interpret the different elements present in a (EU) Call For Proposals from some of the most relevant Programs for SERN members. The course will also guide the participants through the use of the Tenders and Funding portal of the European Union.
At the end of the course you will be able "read" and understand the main elements an EU call for proposal and you will know how to navigate the Funding and Tenders Portal of the European Union.
Examples of different calls for proposals will be provided from EU programmes such as Erasmus+, CERV and COSME.
In order to participate in the course it is necessary to activate an EU login account. Click on the link to create one or contact the SERN Secretariat (secretariat@sern.eu) if you need support.
The course will be offered in English.