PCM - Indicative Programming (Intro)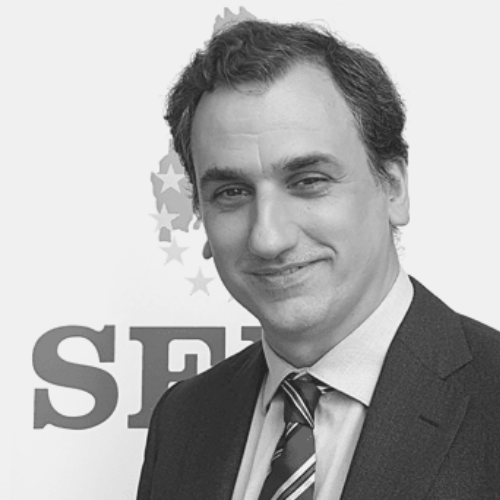 The course is free of charge
The course provides an introduction to the concept of Project and the main elements pertaining the Project cycle Management methodology. PCM is the approach on which the EU Commission expects the beneficiaries of its grants. The main phases of the project cycle will be presented and linked to the project development process of SERN. A specific focus will be made on the first phase of the project cycle: the Indicative Programming.
At the end of the course, you will have a better understanding of what a transnational project is about and of the importance of having a common methodology such a PCM when approaching EU funded projects. You will learn also how to develop a step-by-step proposal in the framework of SERN.
Learning materials (slides)
Access to the SERN Members' Area.
The course will be offered in English.
27-06-22 PCM-INTRO 01 online
Time: 9.30 – 11.30