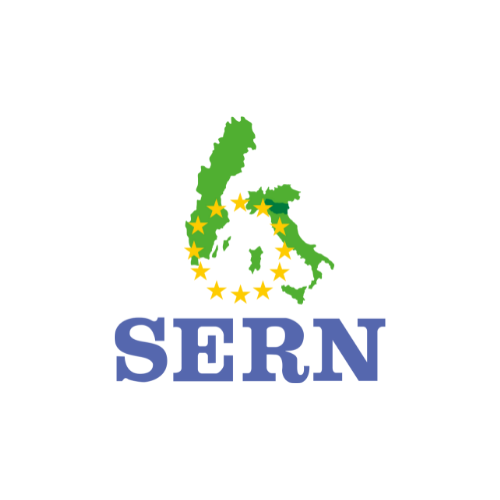 TRAINING SEMINAR ON CAPACITY BUILDING
Carpi, 16-18 January 2019
The SERN training programme starts from two main needs detected among the member of the SERN network:
1) Equip the staff of the members organizations with planning skills allowing to meet effectively the challenges posed by the development and participation in EU funded programmes (particularly Erasmus+ and Europe for Citizens).
2) Provide an opportunity to deepen the project planning process within SERN by taking an active part in the planning of new project proposals acquire more confidence with the different steps of the process.
The main learning outcomes will be:
What Project cycle management is and why is it a key methodological tool for an effective project development and management
The involvement of stakeholders: how to approach their involvement in the process
The use of the logical framework as a planning tool for your project
The basic elements of formulation of Erasmus+ projects: how not to get scared in front of an empty application form
The course is co-funded by the region Emilia-Romagna.
The programme will be carried out by the staff of the secretariat and it will cover the following topics:
Introduction to EU project development and Project cycle management;
European programs relevant to the participants' areas of work;
Identification: defining the project strategy;
Logical Framework;
Activity development and project indicators;
The formulation: introduction;
Relevance of the project;
Quality of the project design and implementation;
Impact and dissemination;
Quality of the project team and the cooperation arrangements