The DEEDS Project pursues to institute a fundamentally new methodological framework surrounding the development of transnational student exchange programmes and mobility opportunities for upper secondary students, whereby schools undertake a more active role in driving the process while offering high-quality learning experiences, ensuring recognition of the period(s) spent abroad. Upper secondary schools can play a key role in educating future European citizens by providing transnational educational paths capable of equipping them with skills and competencies that pave their access to European tertiary education. The rationale of DEEDS endeavours is deeply rooted in the EU's efforts to establish a European Education Area by 2025, where spending time to study and learn abroad is the norm.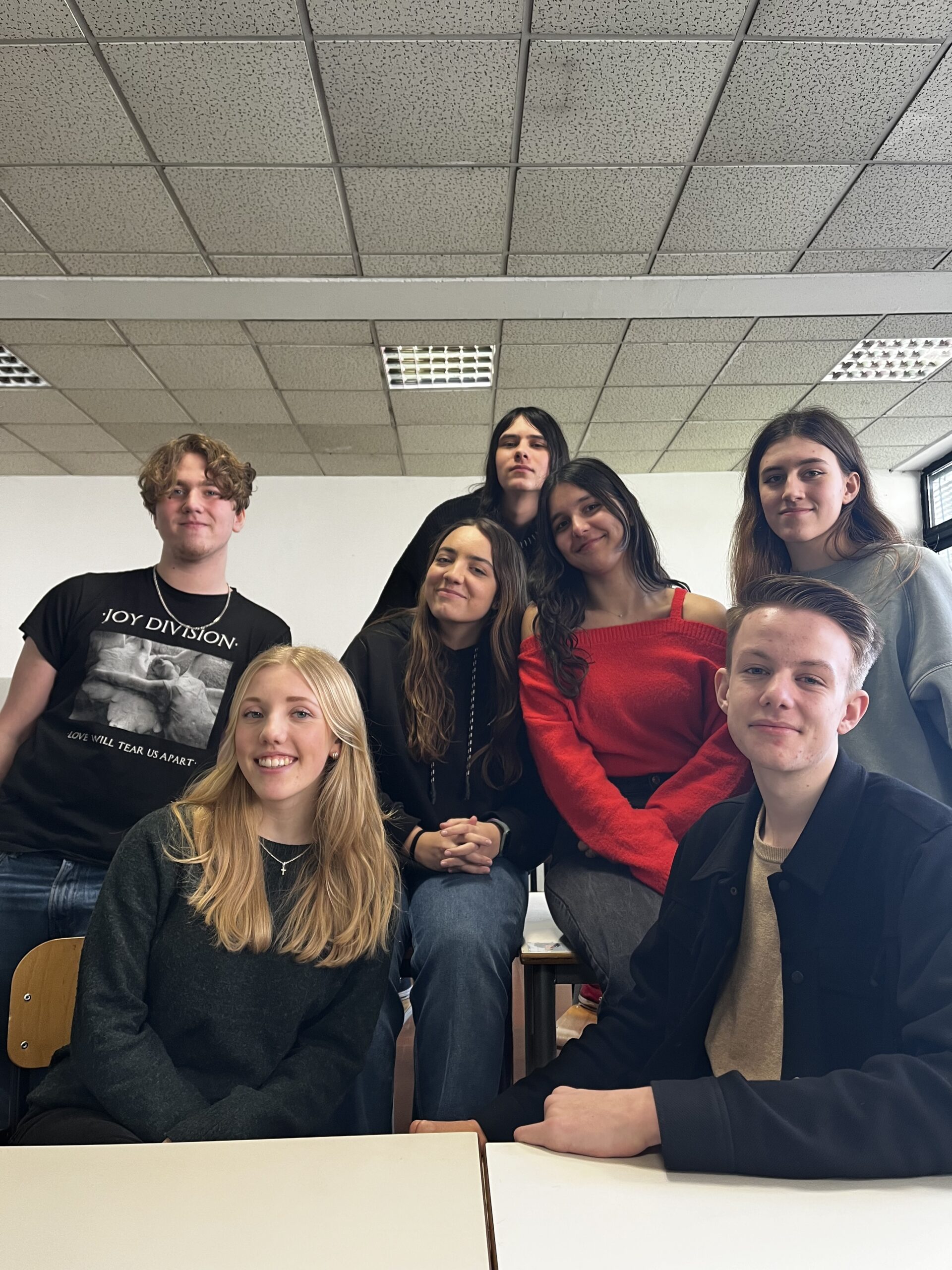 We are excited to announce our training activities to disseminate the results and outputs of the DEEDS Project to schools and municipalities.
The Transfer Lab serves as the conduit through which we aim to disseminate and make these findings accessible and applicable to educational institutions.
Furthermore, our platform offers an online training path for school communities, primarily targeting teachers and administrative staff. This resource facilitates their efforts in developing their own student exchange programs and mobilities. By sharing these results and offering support through the Transfer Lab, we aim to foster a collaborative educational environment and contribute to the European Education Area's development.
20 November 2023 - Östergötland
Join the initiative organised in Linköping to present the results of the DEEDS project.
7 December 2023 - Västergötland
Join the initiative organised in Vänersborg  to present the results of the DEEDS project.
7 February 2024 - Ravenna