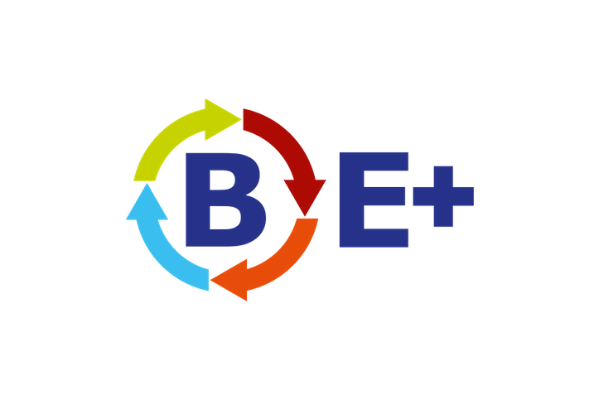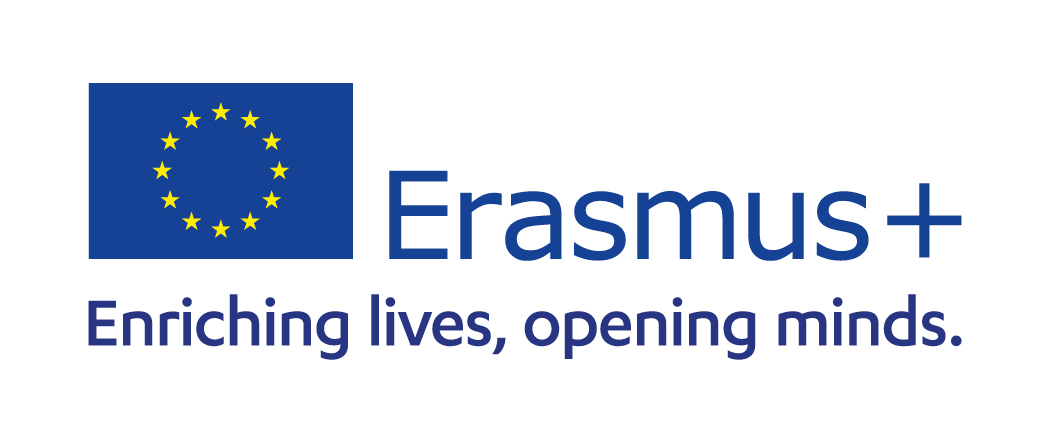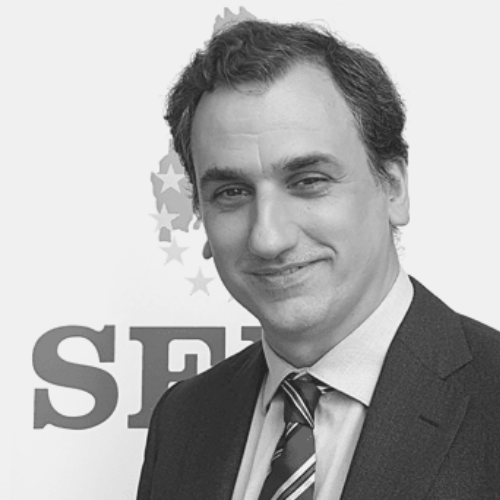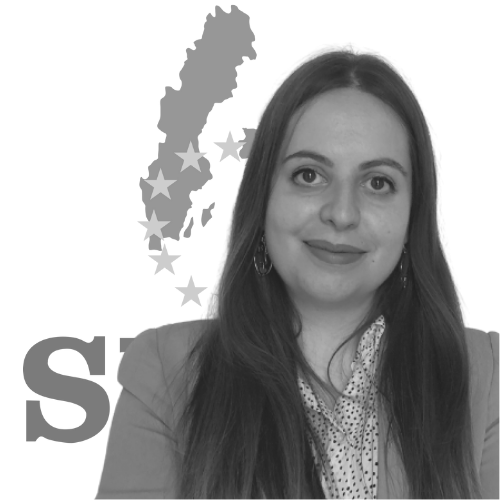 Building capacity for Erasmus+ in school education
Erasmus+ programmet för perioden 2021-2027 fokuserar i högre grad på rörlighet och ger 12 miljoner människor möjligheter till lärande (tre gånger så många mobiliteter som i det tidigare programmet), bygger upp ett europeiskt utbildningsområde och stärker den europeiska identiteten. Allt detta innebär att fler skolor, särskilt skolor med missgynnade elever, måste bygga upp kapacitet för Erasmus+ deltagande för att programmet ska få full effekt. Detta innebär också att det är nödvändigt att bredda deltagandet i programmet för att Erasmus+ programmet ska bli framgångsrikt. BE+ partnerskapet, som består av skolor, lokala skolmyndigheter, kommuner och transnationella nätverk från Sverige, Italien, Norge och Tyskland, har konstaterat att skolornas deltagande i Erasmus+ programmen antingen inte är allmänt utbrett i deras lokalsamhällen eller sker på ett sätt som fullt ut kan leda till skolutveckling.
Målet med BE+ är att öka den administrativa och organisatoriska kapaciteten inom skolutbildningen för K-12 skolor så att lärar- och ledningspersonal är bättre förberedda för transnationellt samarbete inom ramen för Erasmus+.
Mer specifikt innebär detta att:
Stödja skolor i att identifiera sina behov när det gäller kapacitetsuppbyggnad;
Utveckla innovativa metoder och verktyg för att tillgodose skolpersonalens utbildningsbehov;
Förbättra skolpersonalens färdigheter när det gäller att förstå och genomföra en projektcykelhantering;
Utveckla en verktygslåda som förbereder skolorna för nästa generation av Erasmus+.
More than 500 school staff and policymakers will take part in activities that will be disseminated and have the potential to reach and benefit a minimum of 2000 K-12 schools.
The line of events have been organized into 4 core activities that are key elements in reaching the overall project objectives:
Project management
IO1 A Self-Assessment guide for need analysis in Schools
IO2 Training course on capacity building
IO3 Capacity Building Toolbox
Activities related to IO1 provide the partners as well as the project with a more profound, up to dated understanding of the needs of schools in a more holistic manner and will result in a self-assessment tool that sets the stage for the other intellectual outputs.
Building on IO1, IO2 will start of with a content development phase for the training courses that will be tested and evaluated during 2 Learning Teaching and Training activities.
Core activity 4- IO3 summarizes the entire project by collating all of the resources in one accessible and easy-to-use place. The toolbox makes it more likely that the outputs will be used by a larger cross-section of teachers, educators, policymakers and other stakeholders, going beyond the project partners network, beyond the partner countries and beyond the project timeline thus ensuring the sustainability of the project, upon its ending.
The long term impacts of BE+ are ultimately to increase the administrative and organizational capacity in the entire educational system so the Erasmus + program can be used as a vehicle of the modernization of European educational systems.
The project will result in many outputs related to capacity building, from identified needs of schools, the development and testing of innovative tools and methods, increased knowledge about the Project Management Cycle, increased confidence in engaging in application for Erasmus+ funding to the uptake in in new school contexts and the strengthening of the European dimension in K-12 Education.
Check out our infographic